Join the most exciting, fast-growing Metro by T-Mobile Retailer in Miami! We're on a mission to provide the best mobile service and customer experience in the city, state, and country and we need talented and driven individuals like you to help us achieve our mission of being America's #1 Metro by T-Mobile Retailer! #AchieveMore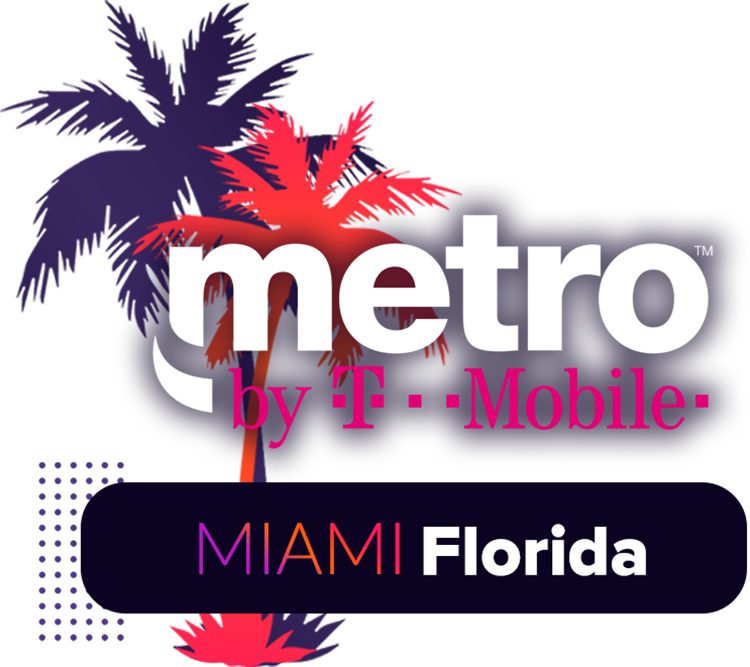 Purpose
We're looking for a Sales Associate who can provide in-store sales and service directly to new and existing Metro by T-Mobile customers with professionalism and enthusiasm.
Responsibilities
As a Sales Associate at our Miami Metro by T-Mobile store, you will be responsible for the following:
Greet customers in a timely, positive, and welcoming fashion to make them feel at home.
Create genuine relationships with customers, asking questions, identifying what matters to the customer and setting expectations.
Identify customers' needs, reason for their visit, and provide appropriate information related to Metro by T-Mobile products, services, or troubleshooting solutions.
Assist customers with exploring and discovering Metro by T-Mobile product and service offerings that match their needs as uncovered by asking appropriate questions.
Guide customers to the appropriate and recommended products, rate plans, accessories, and features explaining the benefits, pricing, and offers in a clear, concise, and enthusiastic manner.
Complete all aspects of the sale including the creation of account records to establish service, programming and provisioning of phones and devices, accepting of customer payments, and any other sales transactions.
Work with customers to review their purchase, explain future billing due dates, how to utilize Metro by T-Mobile apps and online support options, installs purchased accessories, and any other set up questions the customer may have.
Provide troubleshooting and other problem-solving activities required for new and existing customers, including troubleshooting phones, handling warranty and insurance exchanges, and any other customer care tasks as required.
Strive to provide an exceptional customer experience to each and every customer in Miami.
Meet or exceed assigned sales and performance targets as set by Company and T-Mobile.
Complete all transactions and paperwork accurately and within guidelines established.
Assist with store management in opening, closing and operating the store including cash handling, inventory count, store deposits, store cleaning, merchandising, and other activities.
Embrace and participate in all trainings, meetings, communication platforms, and other initiatives of store, company, and Metro by T-Mobile.
Actively participate in marketing efforts to solicit new business and to expand the stores customer base including local street marketing, social media marketing, flyering and other activities.
Continually strive to be the most knowledgeable "Mobile Expert" they can be.
Maintain an enthusiastic, positive, professional, and collaborative approach to their position.
Are you up for the challenge? Apply now to join our team in Miami and help us deliver an exceptional mobile experience to our customers!"